Finlen Family Trust
J & TF Pty Ltd
ABN : 31 712 393 657
ACN : 630 400 047
Geared Software Pty Ltd
Software Development and Integration
Specialising in API services, consolidation hubs and end user presentation for the private and public sector. Software development and integration specialists for both cloud and on premise solutions as well as Continuous Integration and Continuous Development evangelists.
ABN : 37 602 696 275
Prioritise App Pty Ltd
Prioritise the things that matter
Prioritisation at the strategic and operational level is often the difference between success and failure. The Prioritise suite of tools brings group input, subjective opinions and objective evidence together to deliver superior decision support to organisations and government departments.
ABN : 22 631 295 693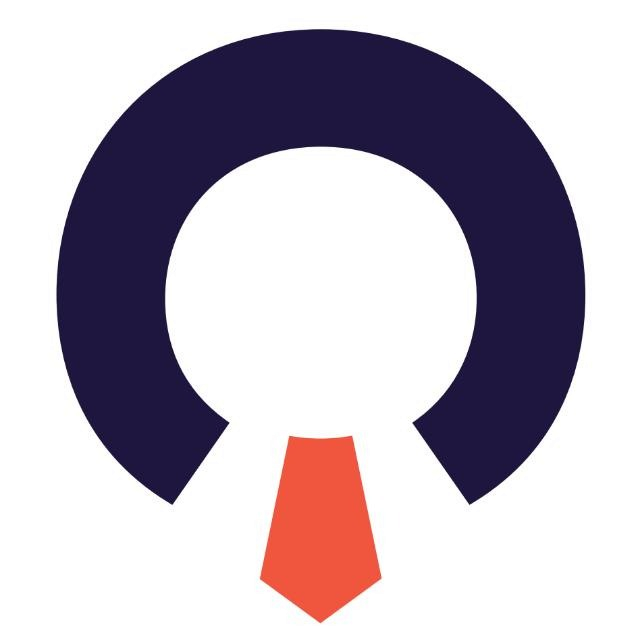 CNECT Pty Ltd
Cloud consulting Services
Connect is a locally owned strategic advisory firm. We are a trusted delivery partner to public and private sector organisations, including Defence. We specialise in connecting the needs of our clients with complete, quality and fit-for-purpose solutions.
ABN : 36 635 631 686
Jason Finlen
Trustee
0424 189 440
jason@finlen.net
Tara Finlen
Beneficiary
0439 565 528
tara@finlen.net
Location
Postal Address
11/7 Sydney Avenue
Barton, ACT 2600